Our dive centre is located on the tropical island of Koh Lanta, which is in the southwest of Thailand. This idyllic diving area is on the coast of the Andaman Sea and is well known for its abundant corals and rich underwater life. This makes for some of the best dive sites you can find in Thailand, if not the world! We are fortunate that the 2004 tsunami tragedy did not impact upon our island or its coral and sea-life.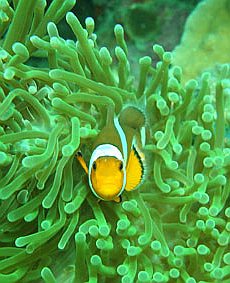 Octopus Divers
Our professionally qualified diving staff are multi lingual, fluent in English, Swedish, French, German, Russian and Polish. Our instructors will help you progress from an introductory (beginners) dive, all the way to a professional qualification, in either PADI or the SSI system.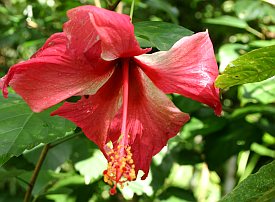 For experienced divers who want to dive beyond the recreational limits we are also able to provide technical diving courses in the PSA system. For both diving and snorkeling we provide a fast and well appointed speedboat (click here for more info) equipped with 12 litre aluminum tanks and brand new diving equipment.
Octopus Snorkeling
In addition we provide a program for non divers: The Sunset Snorkeling is our specialty. The excellent visibility in this area of Thailand means that you can experience all the wonders that the shallow depths have to offer.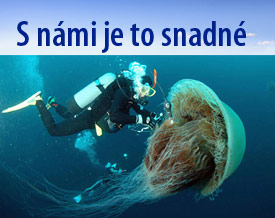 As with the diving excursions, we provide equipment, refreshments and a super speed boat to take you to explore some of the best preserved coral in Thailand.
Travel to Koh Lanta
Travel to Koh Lanta from anywhere in the world is easy and convenient thanks to the nearby International airport at Phuket and National airport at Krabi. By boat you can travel to Koh Lanta from Phuket in under three hours, or even better from Krabi in only one and half hours. Alternatively, there is a minibus service from Krabi to Koh Lanta which includes two short ferry rides and takes one and a half hours.

Sabai Sabai Says It All !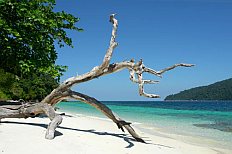 However you decide to travel, you will arrive in Saladan, which is the main town on the island. Our dive centre is located in the centre of town, with our exclusive boat moorings directly across the street. Accommodation in Koh Lanta is varied and abundant and we at Octopus Divers will help you find a place to stay – whatever your budget. !